It's Spring at J.E.R.S. Automotive in Glenview!
Car Care Tips and Tricks from JERS Automotive in Glenview. Read our newsletter for tips on maintaining, selling, buying and looking at cars!
Wow – Spring is finally here, the ivy is starting to fill in at the ballpark and school will soon be out. Here's a collection of interesting articles, posts and thoughts from the last month at J.E.R.S. Automotive in Glenview. Enjoy!
We wouldn't be here without you…Happy Mother's Day from J.E.R.S. Automotive in Glenview!❤️
---
(It's almost June, right?) Good tip from Joe regarding heavy, wet, snow! 
Seems old man winter just doesn't want to let go in the Chicago area.
This is some heavy wet snow. Just a reminder not to use your wipers to clear the snow off your windshield. You could damage the wiper linkage, and it could cost you some $ to fix.
If you must venture out on the road, be careful driving.
---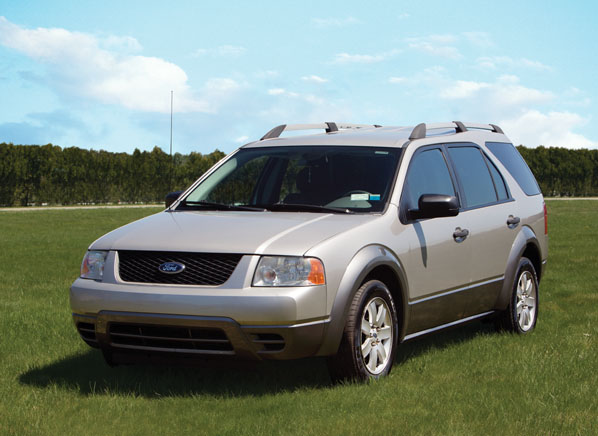 After the long winter we had here in Glenview, your car's appearance may need some TLC – here are some great tips from Consumer Reports.
"Learn How to Detail Your Car with expert Car Detailing Tips and find out the best Car Cleaning Products for interior and exterior cleaning from Consumer Reports."
---
Here's wishing you a short and uneventful road trip! When you drop off your car or make your service appointment, please inform us if you'll be heading out on a trip soon.
"These logic problems will make long car rides feel shorter"
---
Selling a car is a hassle. This article has some great advice to make it as easy as possible.
"Looking to sell your car, truck or van? Here's a guide:"
---
If you're in the market for a used car, let Joe and Joe take a look at it before you spend your money.
Once you get it checked out by a mechanic, here are BBB's Tips For Buying A Used Car.
---
*Even when you're driving a brand new car, Joe and Joe can help you with routine maintenance – often at a fraction of what it would cost at the dealership!*
"Volkswagen, Kia, Hyundai, Genesis, and Mitsubishi all offer really impressive warranty packages to go above and beyond industry standards."
---
Losing your car keys can be quite a hassle, here are some great tips for replacing today's computer keys!
---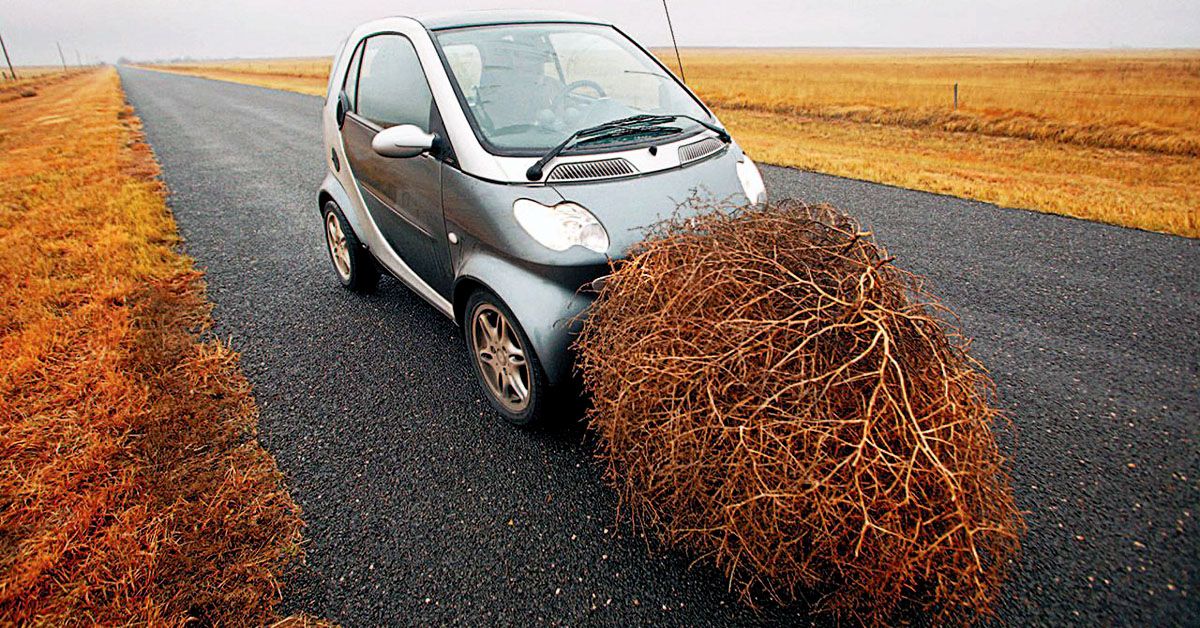 This is a harsh article: 20 Cars From The Early 2010s No One Should Still Be Driving
You could also think of it as a "Don't Buy These Cars" article.
#reliableandsafe
---
Joe and Joe will always help you prioritize the services your vehicle needs and also give advanced notice for upcoming issues like tires and brakes.
---
---
If you get a chance to go, please send pictures!
"Petersen Automotive Museum of Los Angeles opened a massive new exhibit: Hollywood Dream Machines: Vehicles of Science Fiction and Fantasy, which includes more than 50 vehicles…"
---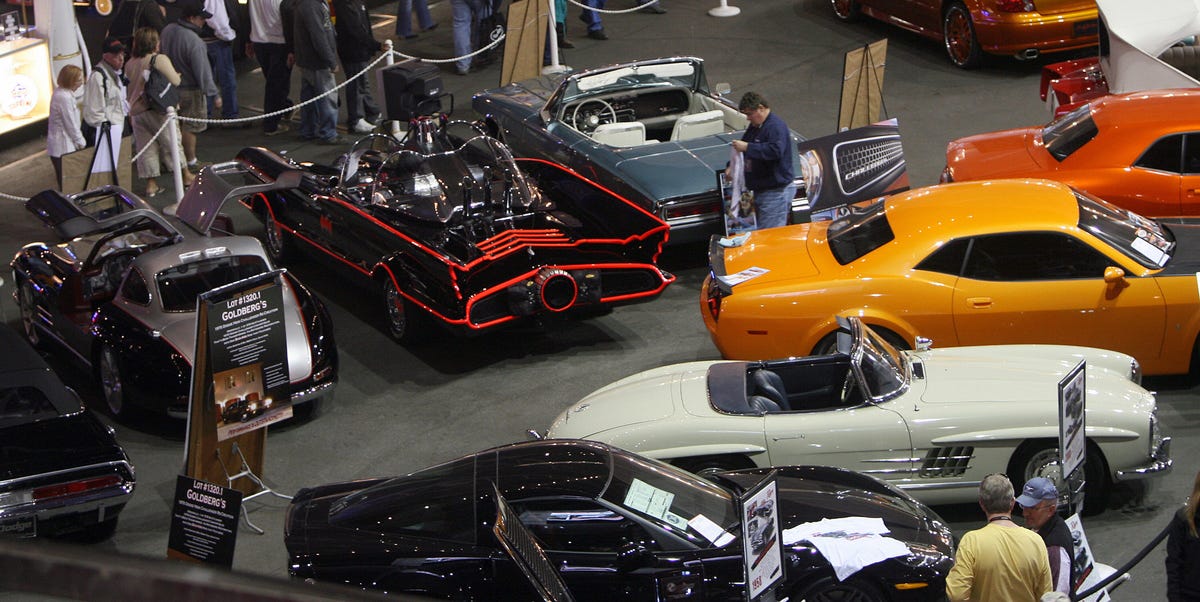 Last minute road trip ideas for Spring Break: "There's more to American car culture than cruising up and down Main Street, USA. Museums, race tracks, historical sites, and automotive artistry litter the American landscape."
#springbreak
---
We couldn't agree more! #reliableandsafe
"Self-driving vehicle technology has made significant advancements; now there needs to be an industry standard for self-driving safely."
#glenviewmechanic #carcare
---
Thank you to everyone who has helped spread the word about J.E.R.S. automotive in Glenview – we really appreciate it!
Click the link above to see what our customers are saying and leave us feedback!
---
Please remember that we can be reached at (847)657-8900 or by replying to this email. Our hours are Monday, Wednesday and Friday from 8:30am – 6:00pm, Tuesday and Thursday from 8:30am – 7:00pm and Saturday from 9:00am – 1:00pm.
Thank you for your business and your support – we hope to see you soon (but not too soon!)
Joe & Joe